Lionsgate Stock Added To Stock List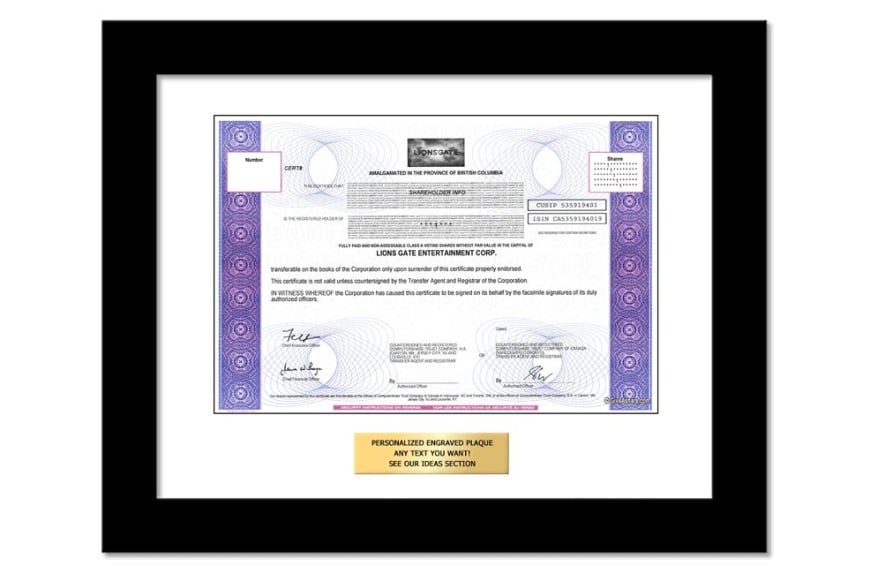 We are happy to announce that Lionsgate Entertainment Corp. (NYSE: LGF-A) has been added to our stock gift list. Lionsgate is a prolific entertainment company with many TV/movie hits like Outlander, John Wick, Hunger Games and owns/operates STARZ. The company also offers perks to shareholders.
So now anyone can easily buy one share of Lionsgate stock.
Write a comment