Collision of Giants - UFC & WWE Merging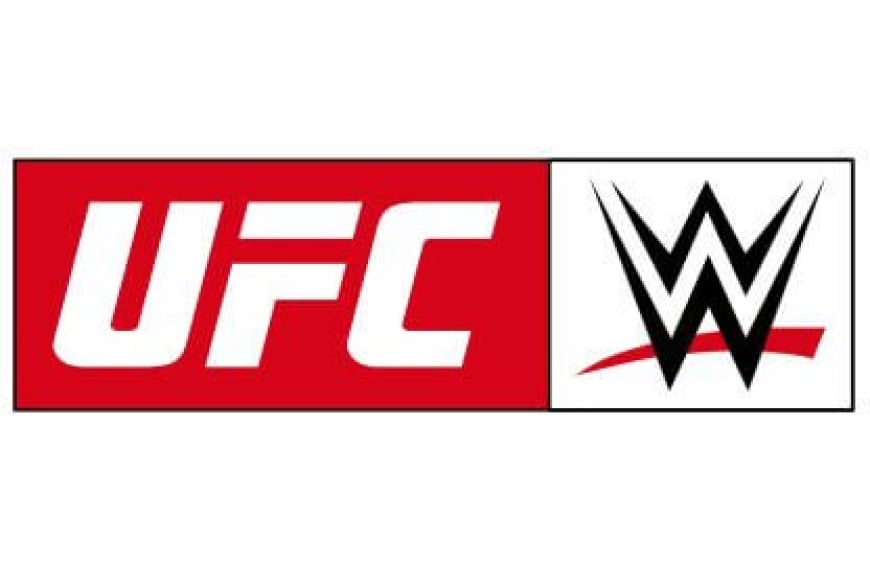 In a groundbreaking move that has sent shockwaves through the world of combat sports, the two titans, World Wrestling Entertainment (WWE) and the Ultimate Fighting Championship (UFC) through its parent company Endeavor, have announced their merger.
We always wanted to offer the growing Ultimate Fighting and Mixed Martial Arts fan base the ability to own what they love and this merger creates that opportunity. So YES!!!! we will add this to our list immediately after it becomes available.
A new company will be formed - 51% owned by Endeavor/UFC shareholders and 49% owned by WWE shareholders.
The name of the new combined company has not yet been unveiled.
They couldn't resist picking the new ticker... a fitting TKO.
The all-stock deal is expected to be completed toward the end of 2023.
If you want to get updates or be notified when the new UFC/WWE stock is available for purchase, email us.
We currently offer WWE stock:
Revolutionizing Sports Entertainment:
This unprecedented collaboration between the behemoths of scripted and real combat is set to redefine the landscape of sports entertainment and create a revolutionary platform for athletes and fans alike. With the WWE-UFC merger, the traditional boundaries between scripted and unscripted combat will blur, giving rise to a unique and thrilling form of sports entertainment. Fans can expect to witness crossover events where wrestlers and MMA fighters compete against each other in electrifying matches. These cross-promotional spectacles will undoubtedly create an incredible atmosphere, attracting a diverse range of viewers from both fan bases and beyond.
The merger between WWE and UFC marks a paradigm shift in sports entertainment, combining the best of scripted drama and authentic combat. This groundbreaking collaboration promises to redefine the boundaries of both industries and create a new era of sports entertainment. As fans eagerly anticipate the crossover events, compelling storylines, and the convergence of their favorite athletes from both WWE and UFC, one thing is certain: the merger between these giants will forever alter the landscape of combat sports, captivating audiences worldwide and leaving an indelible mark on the history books.
Write a comment