Apple Stock Split - 4 for 1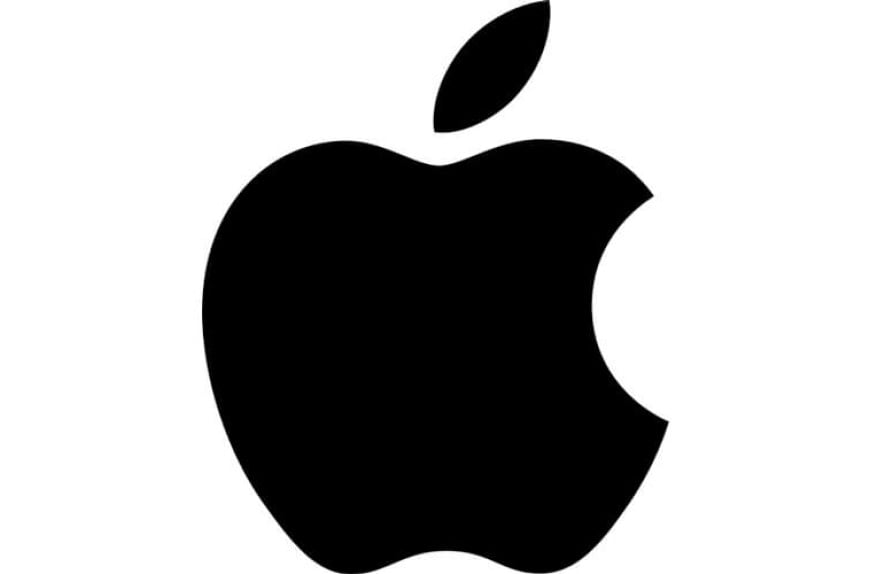 In a surprise move yesterday, Apple announced a 4 for 1 stock split. The company says they are splitting the stock to make shares more affordable for retail investors (ie everyday people). At GiveAshare.com , we want to do the same so are making post-split shares available for purchase now. A 4 for 1 split does signal optimism on the BOD's part but has no real inherent value other than to make one share of stock cheaper to buy. For someone who owns Apple stock, instead of owning one share of Apple at a rounded $400 per share, they will own 4 shares of Apple at $100 per share. At GiveAshare.com we make it really easy to buy one share of Apple stock as a cool gift. Here is how we are handling the Apple stock split so you can get the lower post-split price:
Even though the stock is not officially splitting until 8/24/2020 (record date) and 8/31/2020 (trade date), starting today, we lowered our price to reflect the 4 for 1 split so our customers get the lower, post-split price.
We will hold off on registering the stock until after the record date of 8/24/2020 so the registration will take a little longer.
Obviously, because this is the lower post-split share, it is not subject to the split.
See the Investor page on Apple's website for more information. Interesting factoids:
This is Apple's 5th stock split.
The last time Apple split was in 2014 - a 7 for 1 split
Overall the number of companies that split their stock is waaaay down - for S&P 500 companies, it used to average 10 a year but now hovers around 3.
Write a comment