New Everything!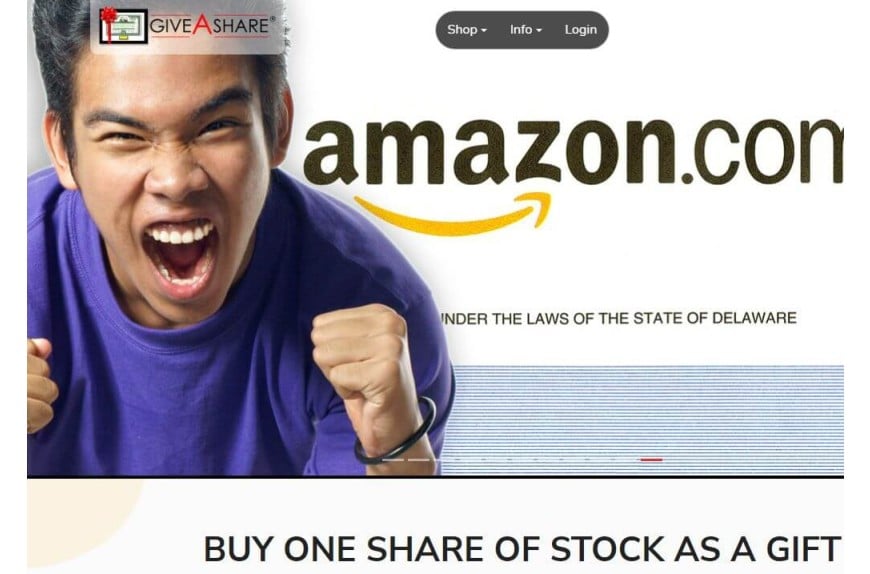 It's finally here - our brand new website and a lot more!
We updated almost EVERYTHING from what you see to what you can't see, all intended to help us give you the most innovative gift around and a great buying experience. One thing has not changed: Our friendly and personal customer service that thrives on making customers happy.
Some of the improvements:
New website design conforming to current standards and mobile friendliness.
More frame and mat options for all stocks and the ability to see what your option selections look like with your stock certificate.
Expanded personalized replica offering.
New pricing that makes higher priced stocks more economical to buy.
Simplified processes to make things easier to understand.
This effort was a long time in coming and to be honest, it was a lot harder than we thought. Some of you may not realize it, but we are not a big company with a vast IT staff. We are a small, privately held company that is focused on giving people the easiest way to buy stock as a gift for adults or kids.
We started GiveAshare.com, as Give1share.com over 20 years ago when Leslie and I couldn't even spell WEB. Each night, after the kids were in bed, we taught ourselves Microsoft Frontpage to develop our website, and after months of effort, we launched at 1am June 10, 2002. We had a whopping stock list of two stocks and got our first order for one share of Boston Celtics a few weeks later - we were thrilled!
Frankly, looking back at that design we were so proud of makes us cringe.
Luckily, over the years, we continually made improvements as we learned more and we now have a stock list near 150. Lucky for you, although we are hands-on people, we got professional web developers involved this time.
We know there will be kinks so please let us know if you have any issues or have any recommendations.
Thank you for visiting our website.
Write a comment